THE STUDIO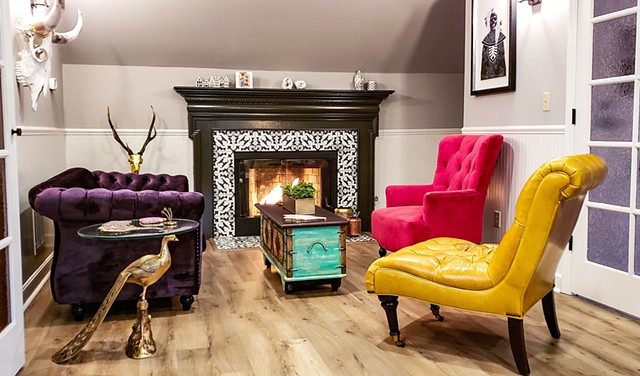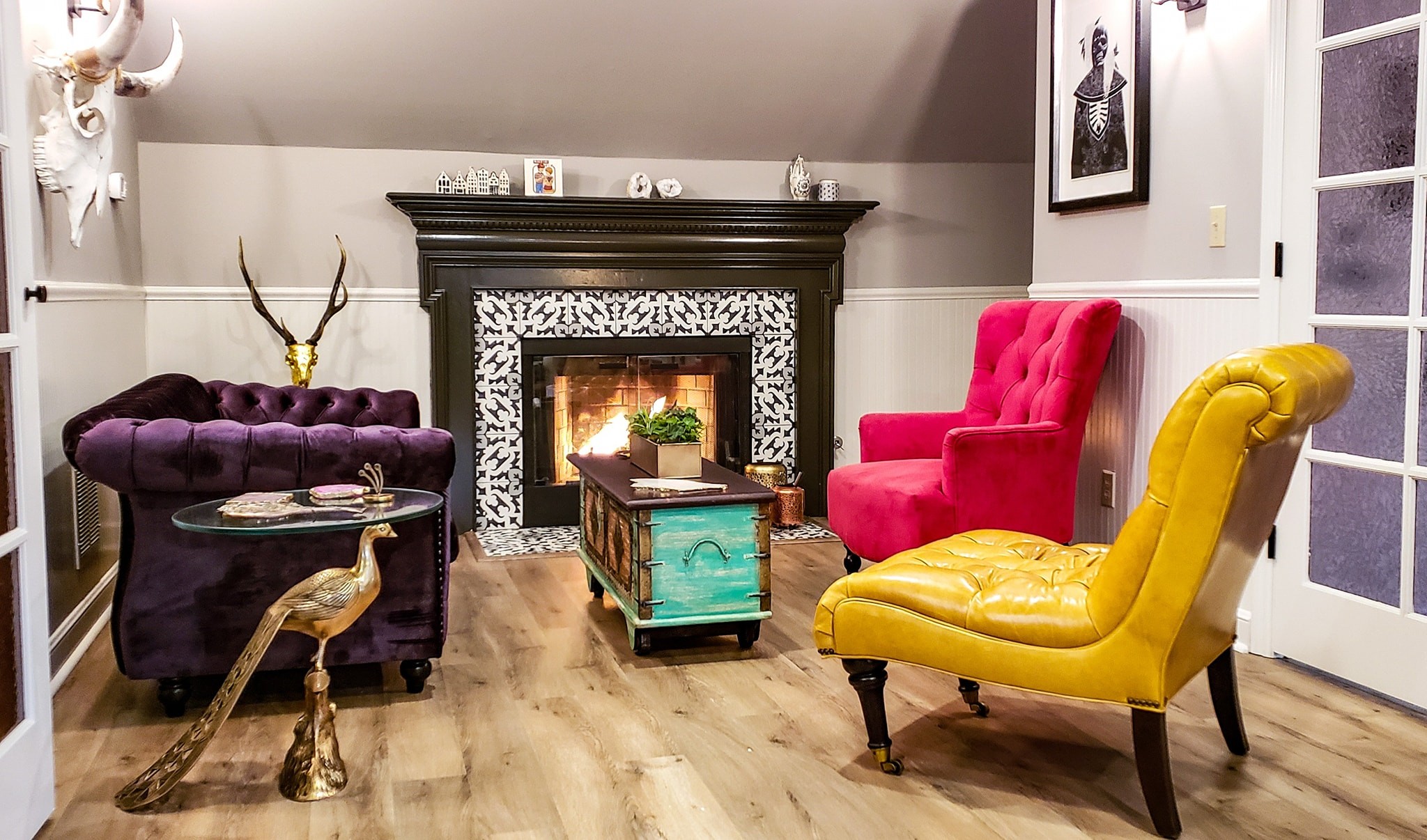 Welcome to Morningstar Tattoo Parlor. Morningstar is a private, appointment only tattoo studio residing within a beautiful, 100 year old Victorian house in the village of Belmont, California.
Nestled in the heart of the Bay Area, Morningstar is conveniently located within a half hour drive from either San Francisco, San Jose or Oakland. We have free parking on site or if you prefer public transit, the Belmont Caltrain Station is less than a five minute walk away. For customers flying in to get tattooed, we're only a 15 minute Uber ride from San Francisco International Airport.
If you would like to inquire about having us make a custom tattoo just for you, please CONTACT US and we will be happy to invite you over a free consultation to discuss your tattoo ideas.